Adwords
Save up to 50% on your adwords budget!
Cunningham Web Solutions offer extensive adwords management packages. If you would like to avail of adwords to advertise your business online, contact us today and we can discuss what we can offer you. If you are currently using adwords for your business, we can reduce your adwords costs by up to 50%. We are certified Google Adwords Partners.
What is Adwords/Pay Per Click Advertising?
Pay Per Click Advertising, PPC, Paid Search, Paid Ads, Display Advertising and Adwords are all terms used to describe a type of advertising that is highly targeted at your specific customer base. The best thing about it is you only pay for your ad when someone clicks on it (Cost-per-Click; CPC). That potential customer is then brought through to a page on your website.
The easiest way to describe it is to liken it to having a bricks and mortar store on major high streets throughout the world, simultaneously and only paying rent on the premises when someone walks through your door.
How does Adwords/PPC Work?
PPC advertising works by placing text ads to the right and above of the organic listings on a Search Engine Results Page (SERP). These ads can also appear on the internet in different locations when another site in the ad network displays relevant content.
Why Should I Use Adwords for My Business?
There are a number of benefits of PPC for businesses such as:
Fast results
PPC is one of the quickest ways to run an advertising campaign and can receive instant results.
Speak directly to your target audience
When you run a PPC campaign, your ads will be targeted directly to your target market based on a number of factors such as; keywords, date, time and geographical location.
Rank on Page 1 of Google Instantly
If your website is not appearing high up on Google's Search Engine Results Pages for certain keywords, PPC can be an effective way to rank for these keywords immediately.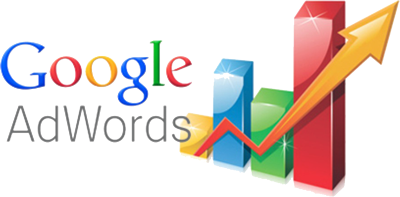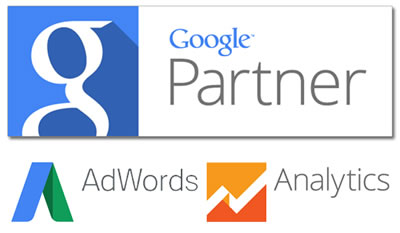 Black Friday Massive Sale –  €249 Full Monthly Management!